The SightMill NPS Blog
What's happening at SightMill - all about Net Promoter Score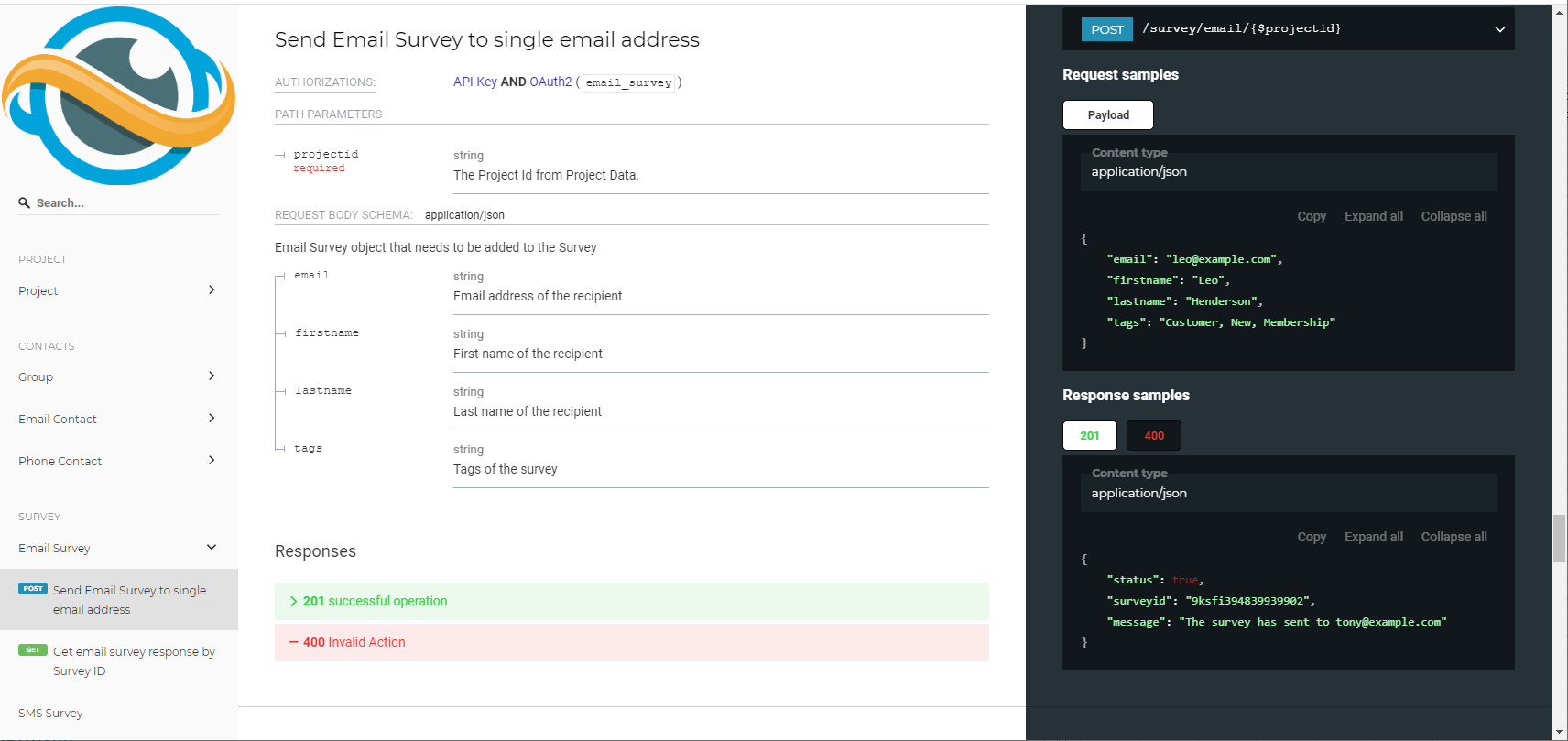 Enhanced API tools to integrate NPS surveys with your applications
Many of our customers integrate SightMill in to their workflows and use our APIs to help automate the process of sending out surveys and processing the results. For more advanced custom integrations, we've recently completed a major upgrade to our API services - especially our powerful REST API - that gives advanced users and developers complete control over the way their applications connect to SightMill.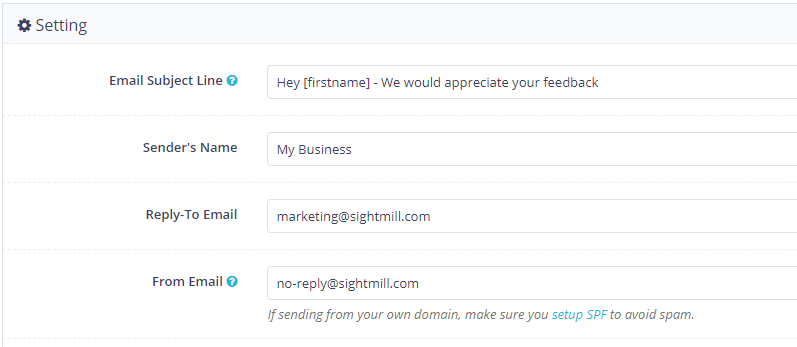 Personalising your email surveys
January 2020
Personalising your customer feedback survey emails makes a big difference to the tone and style and can really improve your response rates. We support a couple of enhanced features that you might want to consider using. These are merge fields that take information from your email data list and merge it into the survey email.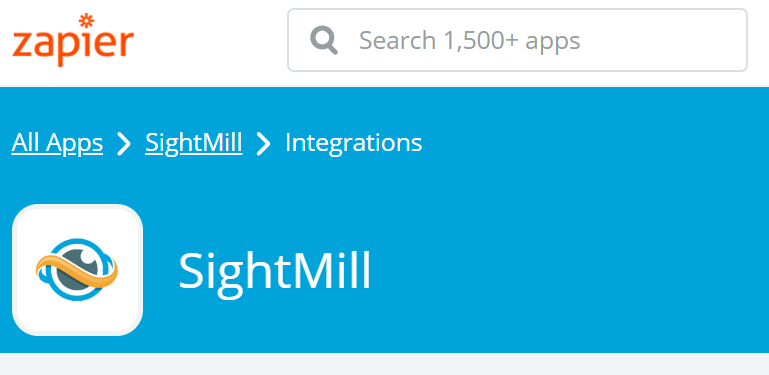 Send NPS surveys to and from 1000s of software products
April 2019
Connecting SightMill directly to your business software will automate the process of sending surveys or receiving survey results – saving your time and effort. We support two APIs and support for a Salesforce; now we have launched our Zapier application to connect to 1000s of software products from CRMs to helpdesk, invoicing to spreadsheets.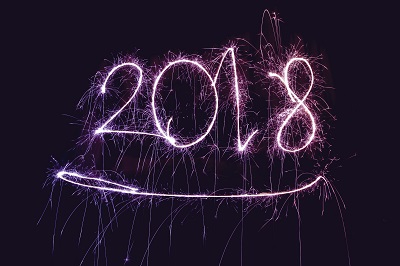 SightMill Net Promoter Score software new feature roundup for 2018
2018 – Our Year in Review
Looking back over 2018, we've had a busy year onboarding new customers and releasing new features. If you're new to SightMill, here's a round-up of some of the key features that we developed last year.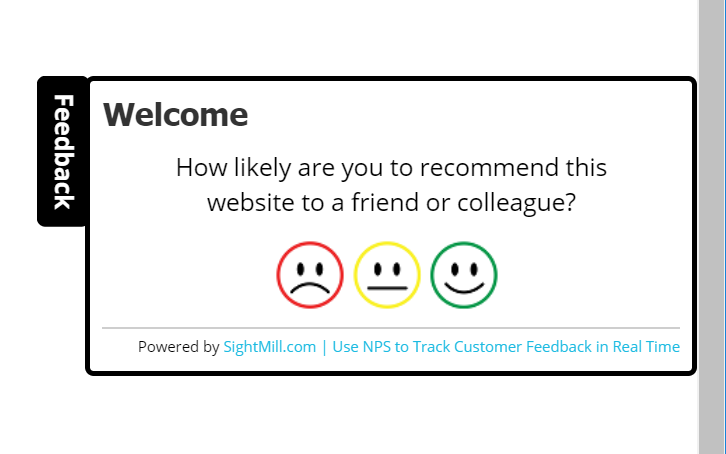 Effective ways to collect feedback from your website visitors
June 2018
You've provided us with great feedback for new features and, as a result, I'm delighted to report that we've just released a couple of great new features that you've requested and really enhance NPS surveys on your website.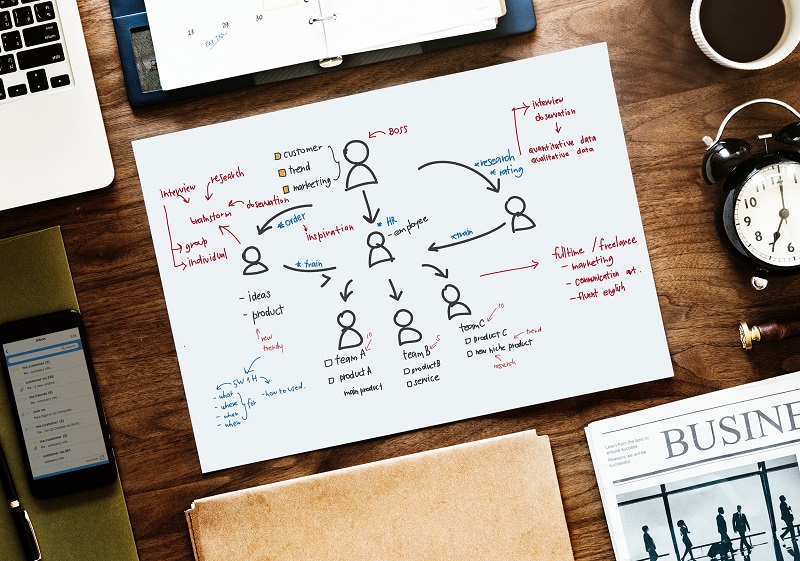 Integrating with your existing applications using SightMill webhooks support
May 2018
We've had some great feedback on our integration tools that let you connect SightMill to a wide range of CRMs, applications and systems. Our latest enhancement is to the webhooks API support.

Using alternative NPS survey designs that engage with your customers
April 2018
When you send out an email to your customers, you want to make sure that it reflects your style, your brand and the type of audience you're talking to. It's well worth thinking about the same points when you send out an NPS or customer satisfaction survey to your customers.