The SightMill NPS Blog
What's happening at SightMill - all about Net Promoter Score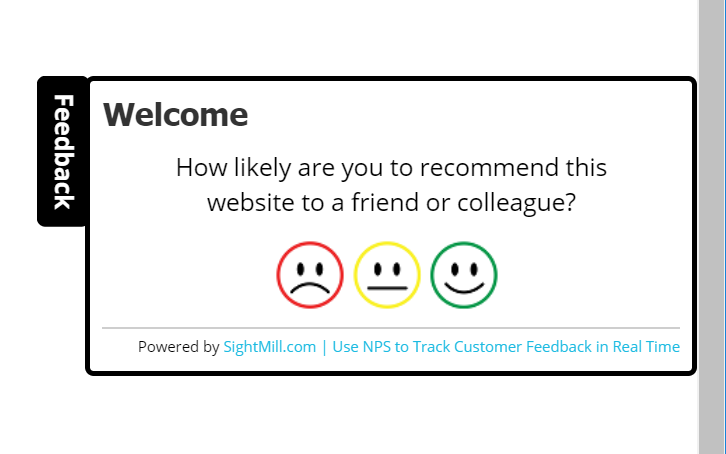 Effective ways to collect feedback from your website visitors
June 2018
You've provided us with great feedback for new features and, as a result, I'm delighted to report that we've just released a couple of great new features that you've requested and really enhance NPS surveys on your website.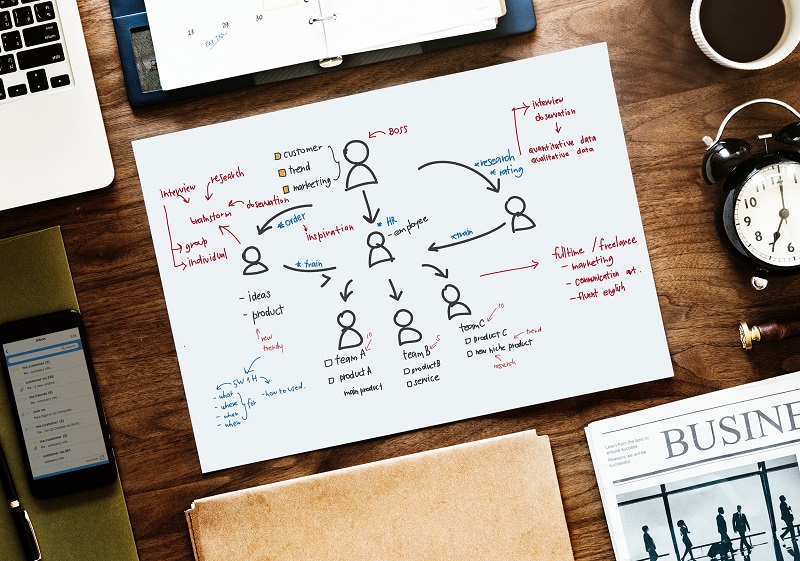 Integrating with your existing applications using SightMill webhooks support
May 2018
We've had some great feedback on our integration tools that let you connect SightMill to a wide range of CRMs, applications and systems. Our latest enhancement is to the webhooks API support.

Using alternative NPS survey designs that engage with your customers
April 2018
When you send out an email to your customers, you want to make sure that it reflects your style, your brand and the type of audience you're talking to. It's well worth thinking about the same points when you send out an NPS or customer satisfaction survey to your customers.