Mar 2021
We've released the latest of our integrations – connecting AroFlo with SightMill – and allowing any business that uses the popular AroFlo service management platform to send out customer surveys automatically once a service job has been completed.
The integration is efficient and effective and requires no technical setup; it all takes less than a minute to setup.
When a job is marked as completed on AroFlo, the contact will be sent an NPS feedback survey by SightMill. You can then track your customer satisfaction directly from your SightMill dashboard and use our workflow tools to alert teams in your business if feedback mentions specific words or phrases (for example, if it mentions 'service' route the feedback to the customer service team, if it mentions 'price' route to the sales team).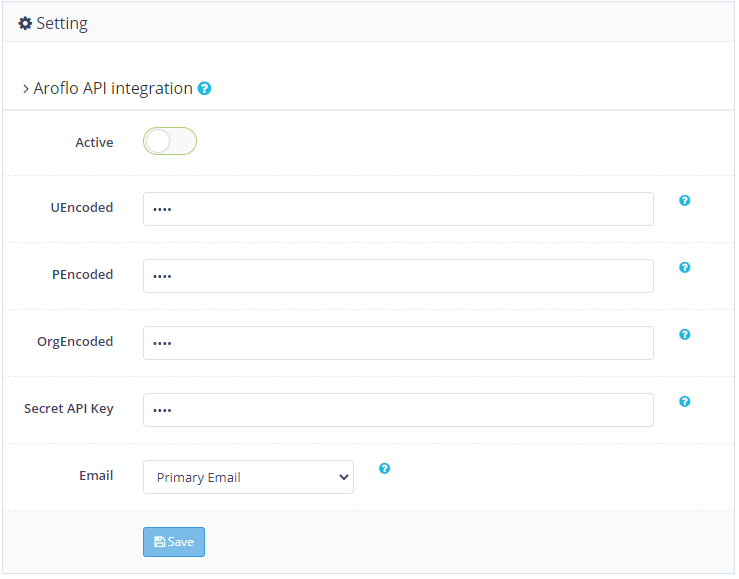 You could use this with our social review tools to help drive up your Trustpilot, Google or other reviews using our automated tools.
The new integration is an effective way of listening to your customers – with a quick, efficient connection to your existing AroFlo setup so no data or technical changes are required.
To get started with an existing account, click on Project/Settings and access the AroFlo API menu option. Copy the API connection settings from your AroFlo admin account in to SightMill. Click Save and you're done.
If you don't yet have a SightMill account, contact us for a call, demo and quote.