Gather customer feedback with SightMill Net Promoter Score survey software
SightMill provides growth businesses with great value, easy to use Net Promoter Score software

Helping you provide the best customer experience
Successful organisations listen to and act on feedback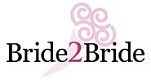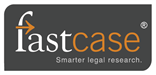 Acting on feedback improves customer happiness
SightMill makes it easy to gather customer satisfaction or employee engagement feedback using industry-standard NPS® (Net Promoter Score®) surveys.

Quick, simple, effective. We make it easy for you to add NPS surveys to your website, send surveys via email or by SMS, deliver surveys at a training session, or survey your employees.

Trusted by startups to global corporations, we're GDPR-compliant and ready to help you implement effective customer feedback or employee feedback. Take the tour.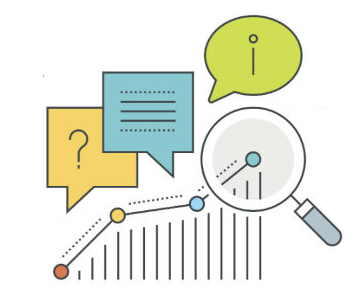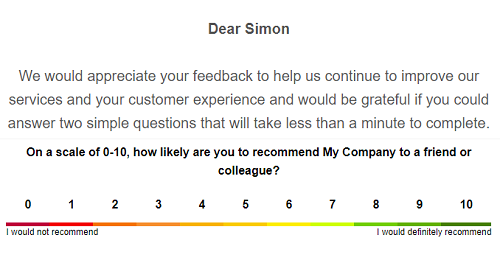 Easy to setup, high responding surveys
Gather customer feedback
Reach your customers effectively using NPS surveys delivered in your style, design, language, to your schedule, and through the channels that work for you.
Start gathering feedback in minutes.
You choose how and when to survey and let SightMill manage the process.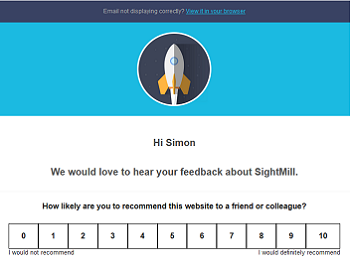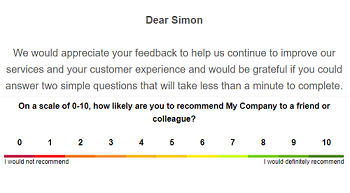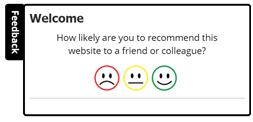 Analyze to find out what really drives customer satisfaction
Analyze feedback
Discover what drives the customer experience and the real impact of changes in product, price, or engagement.
Use our tools to segment your customers to understand each customer journey, categorise and see feedback themes from promoters and detractors of different products, customers with different sales reps, price points and much more.
Identify words and phrases in comments, adding even more depth to your insight.
And we automate all these processes to save you time and ensure you focus on improving customer satisfaction or employee engagement.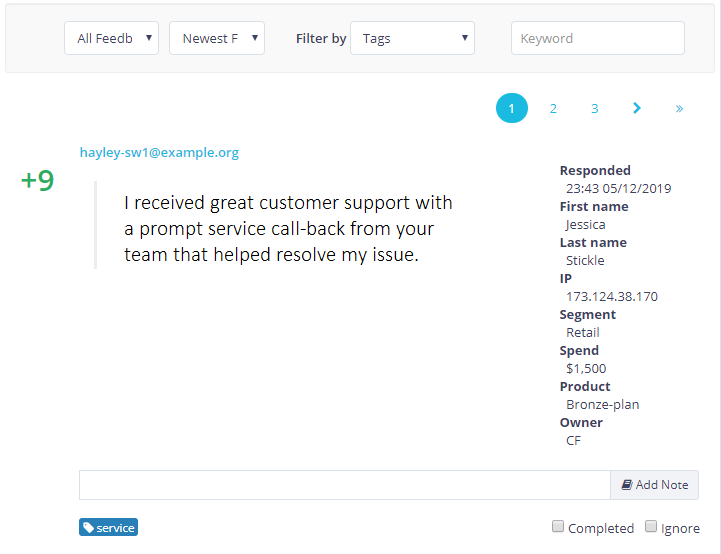 Software to help you act quickly on feedback
Act on feedback
Save time, act quickly - we automate routing feedback to the right team in real-time.
There's a huge positive impact if you can respond and address detractor problems in real-time.
Your teams see only the relevant feedback and can act immediately to improve customer experience.
Add NPS surveys to your existing helpdesk, email or CRM system - we integrate with Zendesk, Salesforce, WordPress, Slack, and Zapier (so connecting to 100s of CRMs, email marketing tools, and platforms) to keep you connected.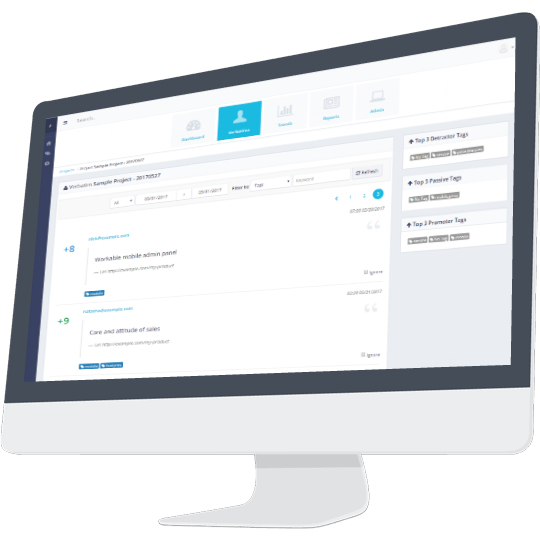 Support for survey formats you need
How do NPS surveys work?
Use SightMill to send your customers a simple survey with a single question delivered by email, SMS, or on your website. Customers reply with a score and write feedback on your brand, product, or services. You view the results in real-time on your dashboard.
EMAIL NPS Surveys
Start immediately with our templates, or customise with full control of design and style and a range of scheduling to make sure your surveys are delivered at the optimum time and format to suit your customer.
Great response rates with in-email surveys
Full control of design and style, or use our templates
Support for multiple languages and time-zones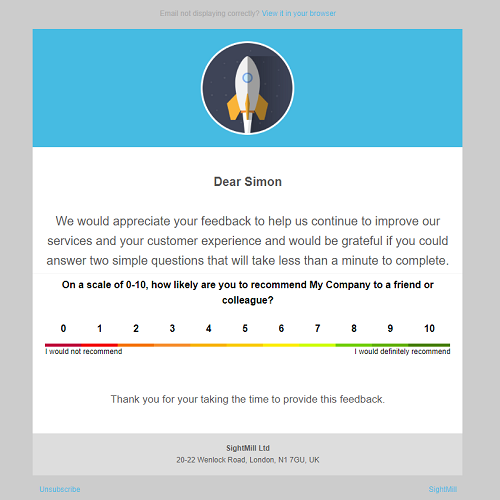 WEBSITE NPS Surveys
Quick and easy to add surveys to your website - with options for pop-ups with high response rates or tab-based surveys for less intrusive design, and each with full control over how you present the NPS question to suit your customer.
Easy to install website surveys
Full control over design and language
Range of styles to suit your customers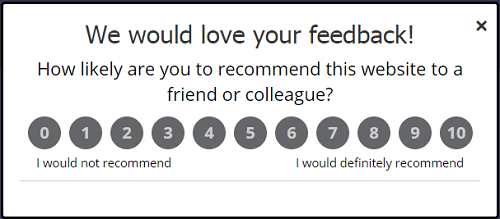 SMS NPS Surveys
Reach your customers via their mobile phone with quick and simple SMS surveys using the NPS system. Simply upload your customer list and set a schedule.
High response rates straight to your customer
Easy and quick to setup
Full control over the text and language of surveys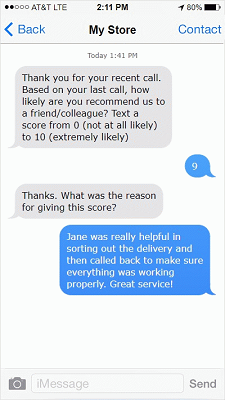 TRAINING EVENT NPS Surveys
Designed to replace paper or email surveys after a training event or group session. High responding surveys taken via a delegate's smartphone, with no app to download.
High response rates
Full control over text and logo
Setup in minutes, ready to ask delegates for feedback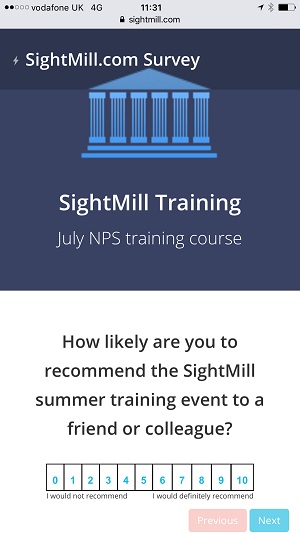 EMPLOYEE NPS Surveys
Get started with our employee eNPS email templates, or customise your own. View results by office or department, automatically identify themes and trends in text responses.
Anonymized email surveys
Get started fast with templates or take full control of design and style
Automatically identify themes in text responses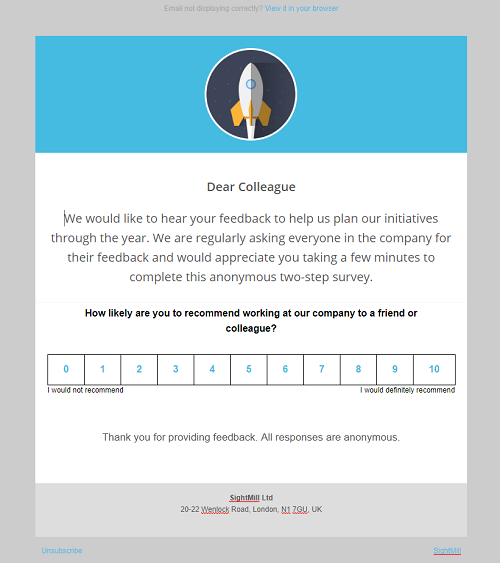 No tech skills required
You can get up and running in minutes without any technical skills.
(Though if you're a developer or tech expert, we provide you with tools and APIs.)
We'll help you get started
Our friendly on boarding team will help you get up and running in no time. Get in touch or schedule a demo.
Join successful businesses using SightMill to gather and act on customer feedback & employee opinion

It's really powerful to hear and act on the feedback from our delegates in real-time to make our training experience ever better; the SightMill team has been great at helping us achieve this.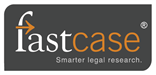 SightMill makes it easy for us to listen to our users and provide the best possible experience on Fastcase.com.

I'm really impressed how SightMill makes it so easy to get real-time customer feedback via our website and after live training events.

Loved the links to Slack - our teams know instantly when there's customer feedback for their department.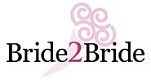 Great to have this level of insight that's really helped improve our market-leading website!