February 2019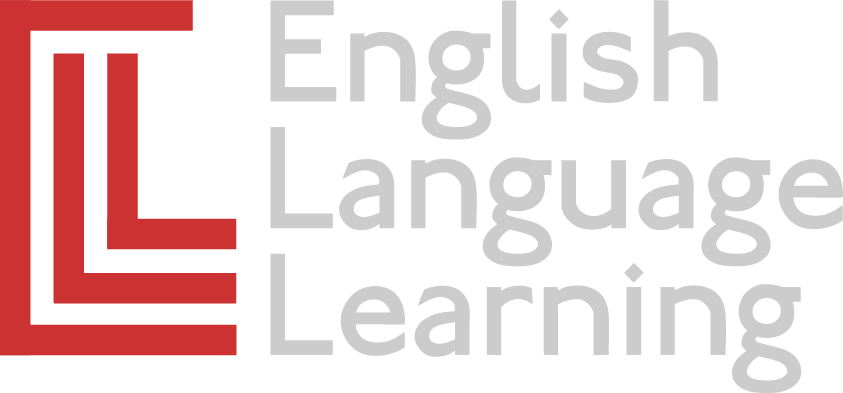 Case Study: Education providers are fast becoming leaders in the use of NPS, especially E-learning companies.  We asked one of our customers in this sector to tell us why NPS has been so fundamentally valuable to their growth and development.
English Language Learning, known as
EnglishLL
. provides online e-learning for people wanting to learn English. Originally founded through a partnership with Oxford University Press, we offer specialist English language learning for those needing English to go to university abroad or who are looking to develop their careers in professions such as law, finance, aviation and medicine. We also offer focused short courses for businesses through the ELLBusiness website to both to those businesses who need to provide development and learning for employees and to individuals who want to develop their careers and who also need to submit CPD for their professional development.
How do we use NPS?
Although we always planned to put standard NPS in place to measure how well our website and messaging was delivering a great customer experience, initially we were looking for something more immediate: an effective, real-time means of discovering a little more about our target audience and their motivation to learn English. We installed SightMill and instead of asking about their experience of using our website, we asked first-time visitors to our site "How important is English to you?" followed up with an option of leaving a comment to explain "Why?".  
We saw a very high response rate and found that users overwhelmingly felt English was extremely important to them; we also got some great verbatim quotes from them as to why. We were able to use some of those quotes directly in our #InspiringEnglish campaign. 
The data from this first NPS web survey gave us another level of insight beyond the analytics and customer data. The data was very helpful when formulating our product development plans and marketing strategies, refining our CRM and using tagging more intelligently. This was particularly important as we were in a transition period when we were looking to evolve our course offerings towards professional learning, which is something we have solid experience in as a business. Using NPS in the way we did, helped us gather key evidence-based market intelligence and interest in purchase.
We now use NPS on other parts of our EnglishLL site and it gives us great data that helps us improve the customer experience both on the overall website and specifically in the e-commerce and purchasing section of the site.
On our business short courses site, ELLBusiness, we followed a more traditional route. Our courses are six to seven hours of e-learning with questions and certification. After that, we want feedback on the learning experience. This is standard practice for lots of training businesses and we want to follow best practice to see where we can improve and what other services we can provide. On this site, we're using the email functionality, that's timed to be sent out after the end of the course, allowing a student to grade the course for user experience, quality of learning and other key value points.
As our business matures, we are looking to implement SightMill NPS across all areas in the classic way – measuring customer satisfaction. We are planning to use a web survey on the ELLBusiness site, as the front end is a classic e-commerce business and we want to make sure we are on top of customer experience on that side of the business.
As a learning provider, NPS has become a key part of what we do, both in terms of traditional customer feedback and on-site metrics.
Why SightMill?
SightMill is affordable for our business and extremely easy to put in place. Dealing with the team was also easy; they are available when you need them and always interested in what you're looking to do and achieve.
Thank you for sharing your experience, EnglishLL.  It's wonderful to see our customers use our software to its fullest extent and to reap the benefits so extensively.  If you're an education provider and would like to know more or to schedule a demonstration, we'd love to hear from you.