January 2019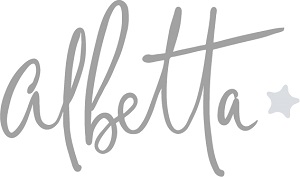 "Cause it's awesome"
– a SightMill case study from a small online retailer,
Albetta
We run a website that sells premium toys and baby gifts; we're based in the UK but ship all over the world. Making sure that our website is as good as our products is vital to our long-term success.
My business partner and myself love the creative side of the business and really enjoy customer interaction but the tech side of running an online retail store has always been more of a challenge for us.  Every year we resolve to up our game and SightMill was recommended to us at the beginning of 2018 as a way of easily finding out what our customers thought of the site, to help us to put some improvements in place.
So we googled Net Promoter Score and found out that it was a feedback survey used to help you understand the customer's experience of using your business and products, as opposed to a review service where customers leave product reviews for other customers to read. SightMill had great reviews and offered a lot of help to small businesses without a lot of tech expertise, so it seemed worth a try.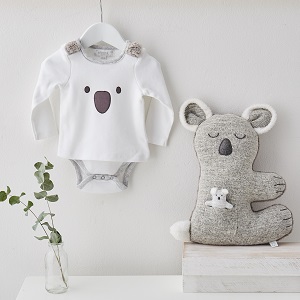 We were worried that we were too small and it couldn't possibly be something that would work on the right scale, especially as a lot of our orders came indirectly rather than through our website so traffic was at a basic level. But a free trial option meant that we had nothing to lose; we signed up and set up the survey software on the website in March 2018 – happily, integration was quick and easy.
We had responses from the very beginning and at the end of our free trial we were hooked.
Nine months in, we're seeing a response rate of around 37% which is above average (we love our customers!) and over half of the responses include a comment on why they chose their score between 1-10 (you can see these on your dashboard as "verbatims").  It's these comments that have proven to be invaluable to a small online business like ours.  The positive comments show us what is working well in the customer's view; they're of course lovely to read and can transform a bad day; our favourite has to be the +10 "Cause it's awesome".
But it's the less positive scores and comments that we pay most attention to - some revealed issues we had no idea existed and others gave us a nudge towards improving areas we knew needed updating but hadn't made it to the top of our list.  For example, "Frustration with sending a gift to the UK from outside the UK" wasn't something we'd considered a problem until reading this comment and the "The payment screens aren't mobile enabled, bit of a chore to complete on a phone" was something else we'd overlooked but was a quick and easy fix.
Of course, the feedback is subjective and we can get comments like "beautiful products, easy to navigate, beautifully designed simple website" and a "love the products, slightly hard to navigate" on the same day, but an overall pattern emerges over time and we've loved watching the trends develop.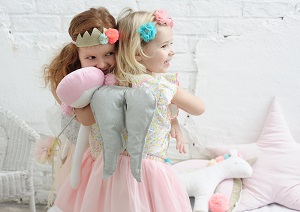 So, if you're a start-up or an online retail business looking to improve your website and customer service, what are you waiting for? SightMill offers excellent value for money; it's a small investment but definitely worth it. We're currently looking forward to a website relaunch that puts all of our learnings from the surveys into place and couldn't recommend them more highly.